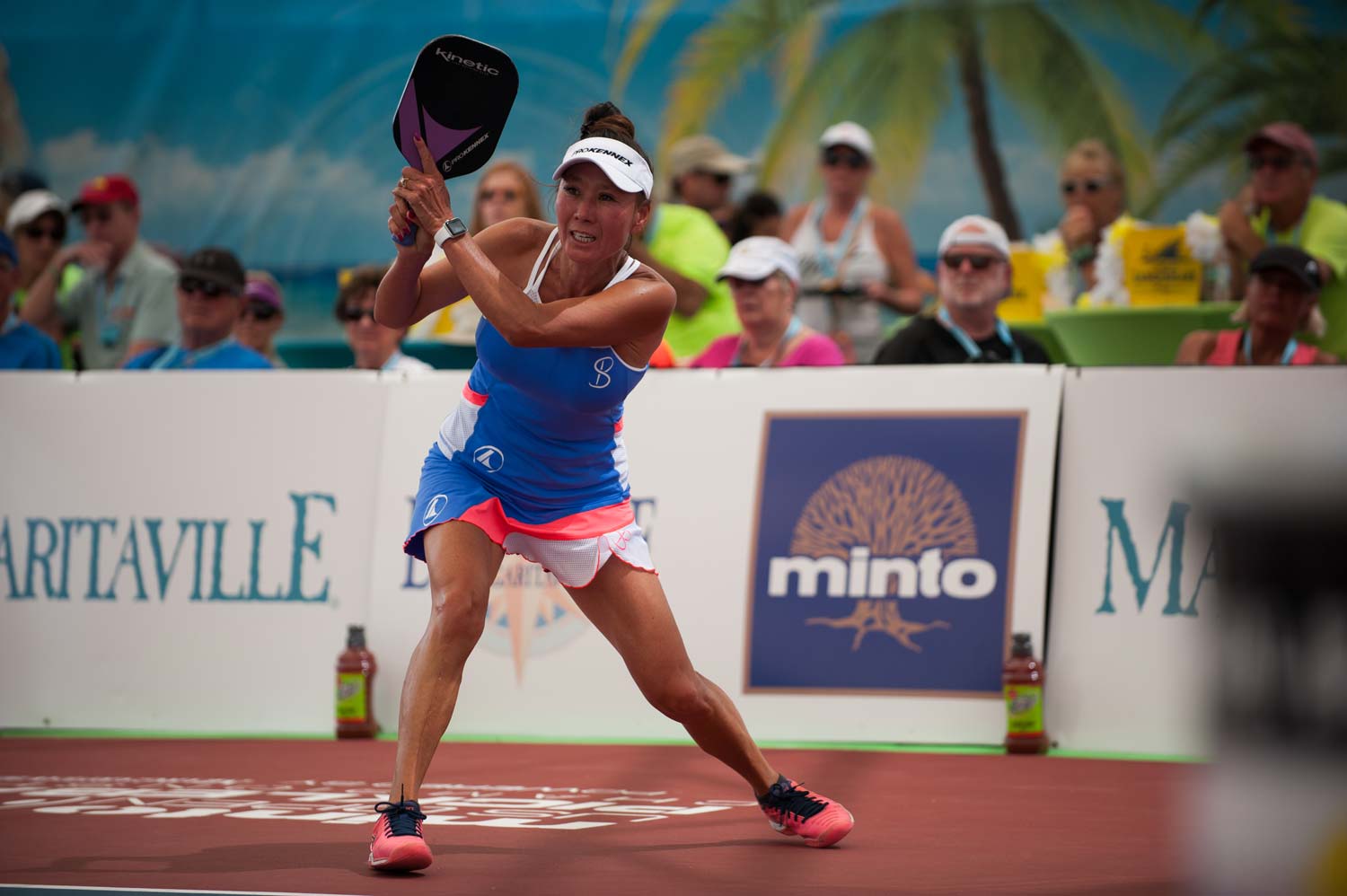 DATES: from August 30th until September 1st 2019
WHERE: at FAYENCE TENNIS CLUB
The Pickleball National Association of France, in short Pickleball France, is the national sports federation of Pickleball rackets, a fast growing sport in North America, and more in Europe and the rest of the world. Our head office is established at the Community of Communes of the Pays de Fayence.
What is PICKLEBALL:
Pickleball, also known as light tennis, is a variation of traditional tennis. It is often presented as a North American racket sport combining the elements of tennis, badminton and table tennis.
Pickleball France organizes the end of summer 2019 next the first: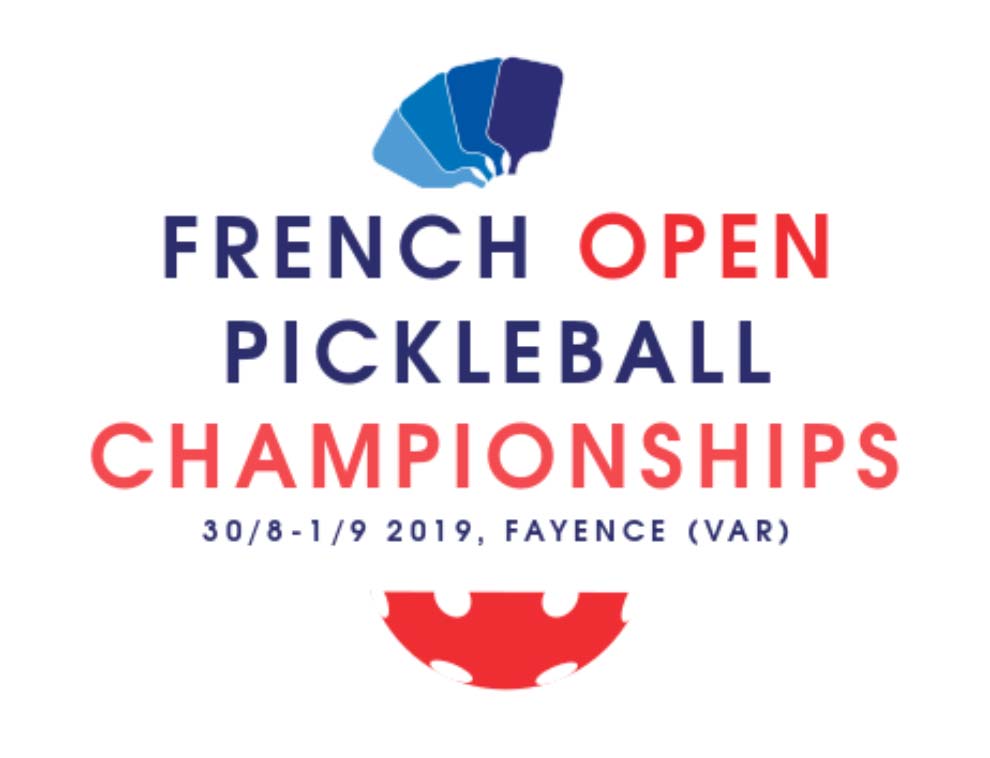 This tournament will have nearly 200 participants from Europe, North America and the rest of the world. It will take place at the Tennis Club Fayence from Friday 30/8 to Sunday 1/9 2019.
Pierre Obozinski
President of Pickleball France
Information at the Intercommunal Tourist Office of Pays de Fayence
Tel. : 04.94.47.75.77
Email : callian@paysdefayence.com