1 Place Léon Roux
83440 FAYENCE
Tel: 04 94 76 14 20
www.cave-de-fayence.com
In the village of Fayence, go to « La Cave de Fayence » and ask Laurent from Annick. Beautiful cellar and nice and exceptional regional products. My favorite wine is the brand MINUTY « ROSE ET OR » in rosé, (it exists in red and white) and in the same producer, in a lower category but as good, the « MINUTY M » or the « MINUTY PRESTIGE ».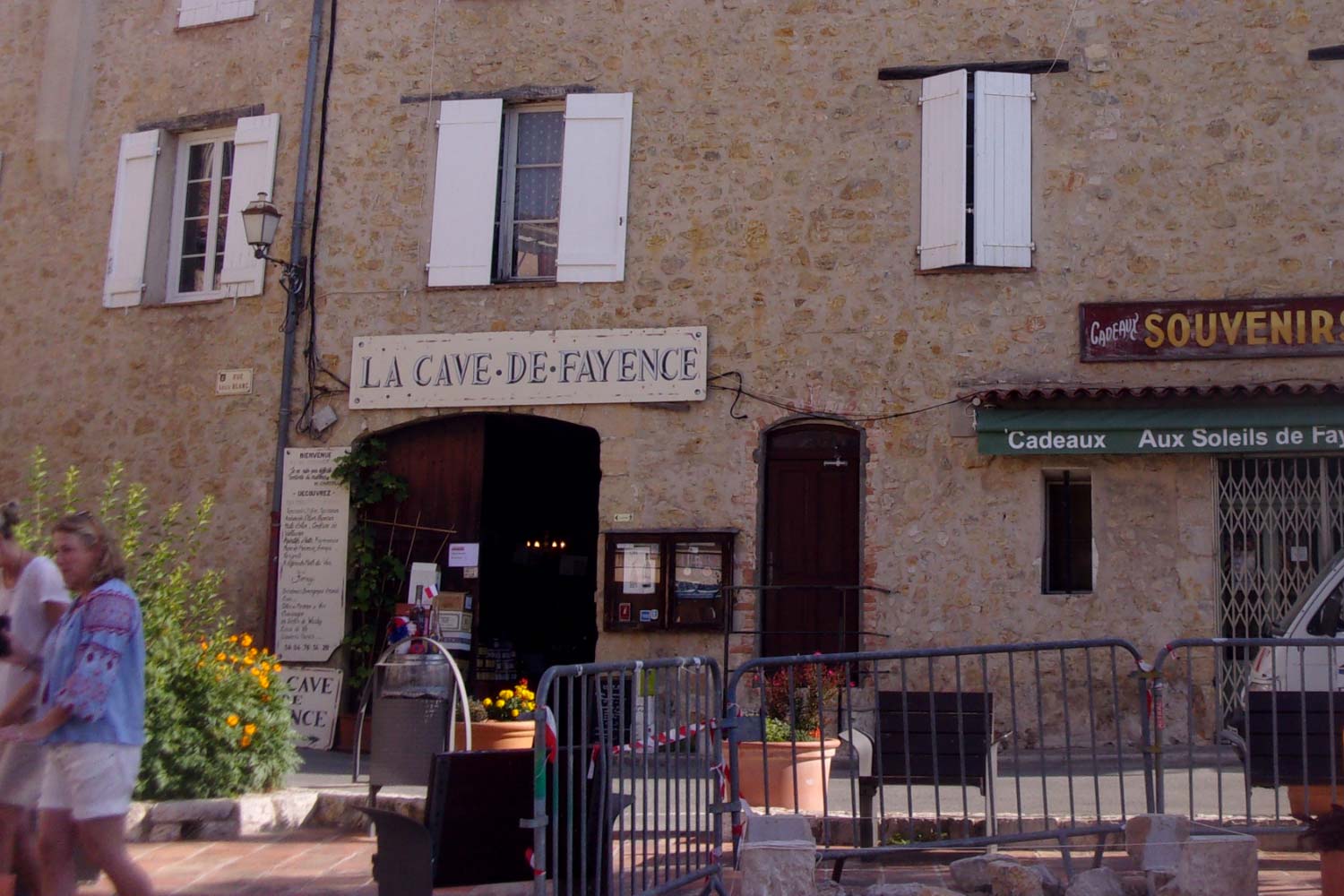 Ferme du Laquet, Carrefour D552, D563
83440 CALLIAN
Tel: 04 94 47 68 07
www.facebook.com/marchepaysantourrettes
Open every mornings, from 8 am to 12:30 pm except on Saturdays, where it is open from 8 am to 6 pm and it is closed on Mondays and Tuesdays.
Excellent local products.
Frozen Products Supermarket
Route Nationale 562, Lieu dit la Barrière
83440 MONTAUROUX
Tel: 04 94 99 14 64
magasins.picard.fr
Specialized store in frozen products only. Excellent frozen products, prepared meals, basic products ready to cook, days when you want to enjoy your vacations and do nothing, thanks Mr PICARD!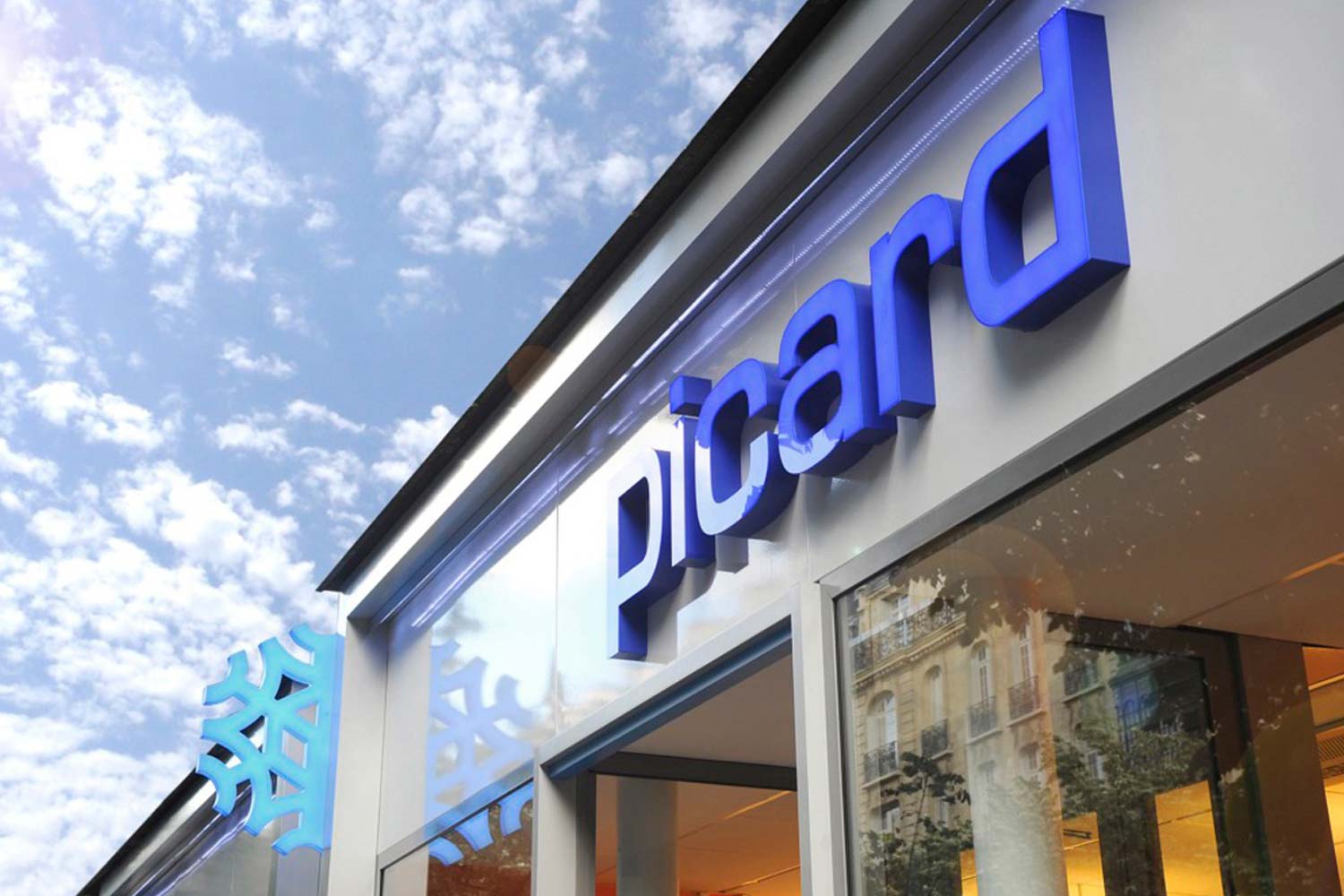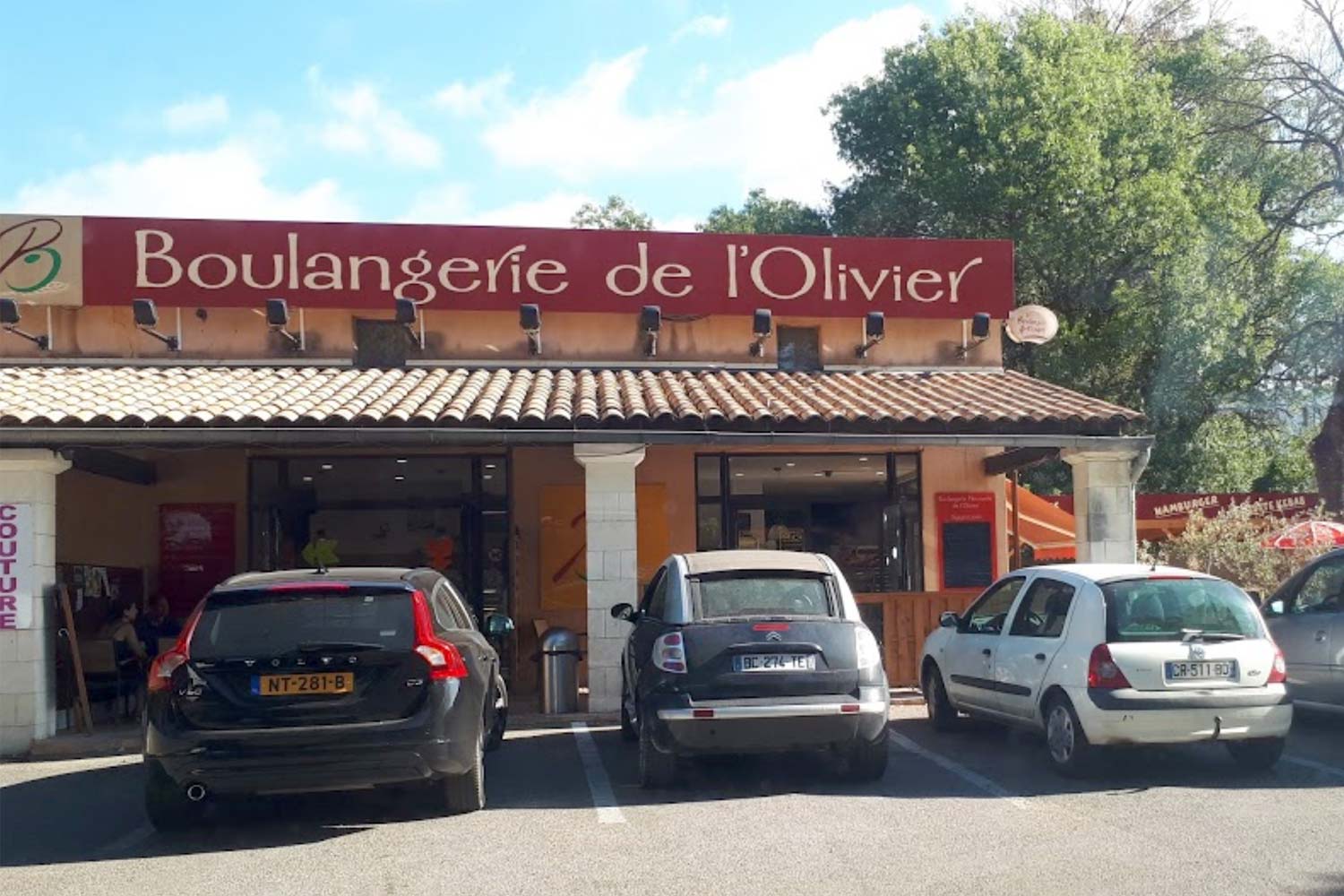 Next to LECLERC supermarket
Tel: 04 94 76 72 56
Their pastries and breads are very good, my favorite is the "nordique" and mixed cereals breads.
Impasse Le Plan Occidental, facing the BNP bank
83440 MONTAUROUX
Tel: 04 94 85 31 74
Go and see Geoffroy from Annick, the best products from the region, they provide all restaurant in the area and the one from Cannes as well.
Opening Hours
8:30 am – 1 pm Tuesdays to Sundays
4 pm – 7 pm Tuesdays to Saturdays
Closed on Mondays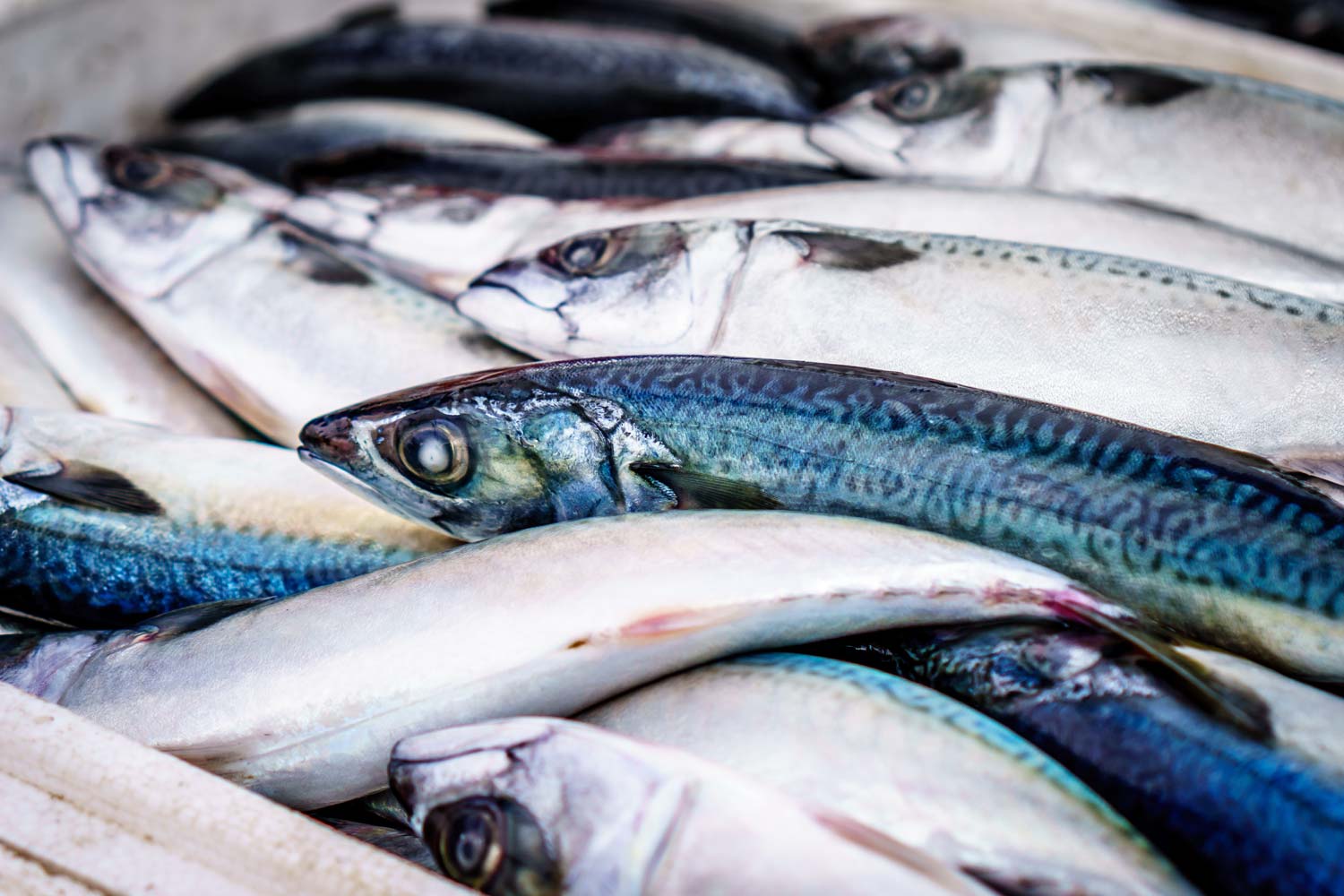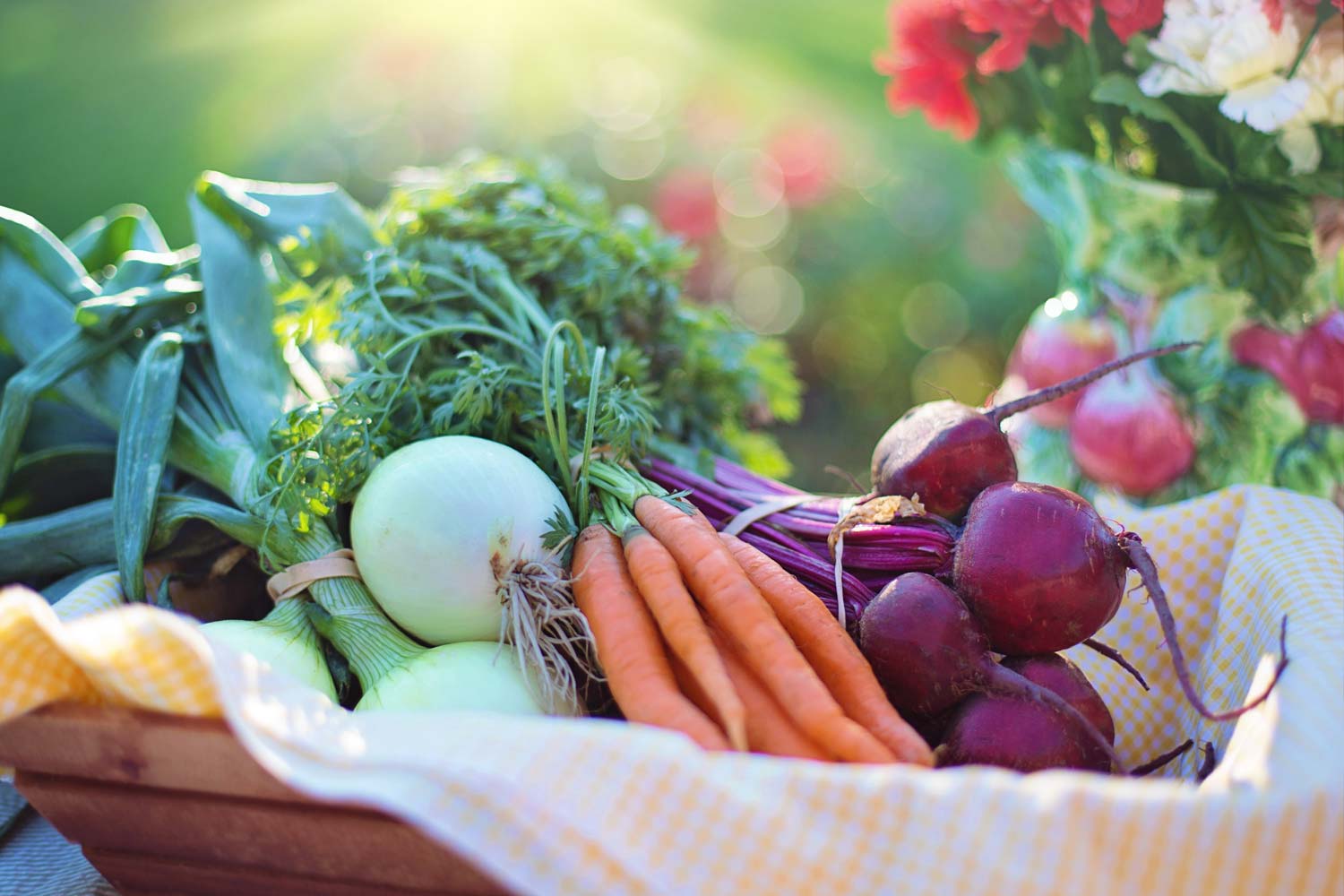 44 Route départementale 562
83440 MONTAUROUX
Tel: 04 94 85 85 00
Opening Hours,
9 am to 7:30 pm Mondays to Saturdays
Closed on Sundays
www.marcel-et-fils.com
For your errands in general
Plan de la Grande Vigne
83440 CALLIAN
Tél: 04 94 84 71 80
www.carrefour.fr/magasin/market-callian
They are located at the end of our road, end of chemin des Combes. It is a supermarket where you will find everything for your general errands, food, meat, wines, cheeses, deli and cleaning products, etc…
Opening Hours
8:30 am to 8 pm, Mondays to Saturdays and Sundays from 8:30 am to 1 pm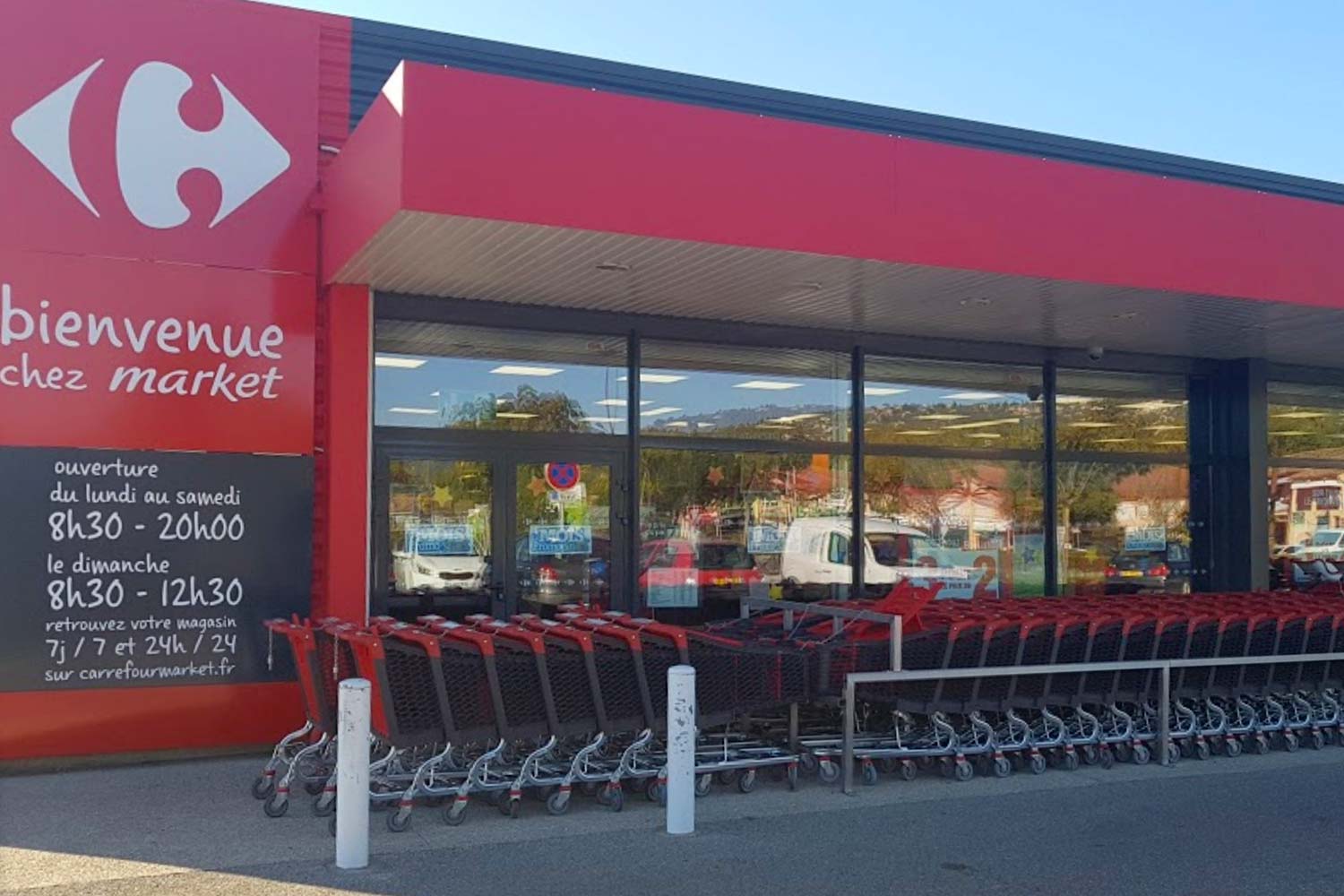 In the village of Fayence
Open every Tuesdays, Thursdays and Saturdays from 8 am to 1 pm
In the village of Seillans
Open every Wednesdays from 8 am to 1 pm
The flowers Market in Nice
Located in the « Cours Saleya » in Nice 06300
Open every day from 6 am to 5:30 pm except Mondays, and Sundays open from 6:30 am to 1:30 pm
Make a reservation now
Your accommodation at La Bastide du Baou, in the middle of peace and nature.