The Bastide du Baou offers you a large choice of things to visit in order to discover our beautiful region.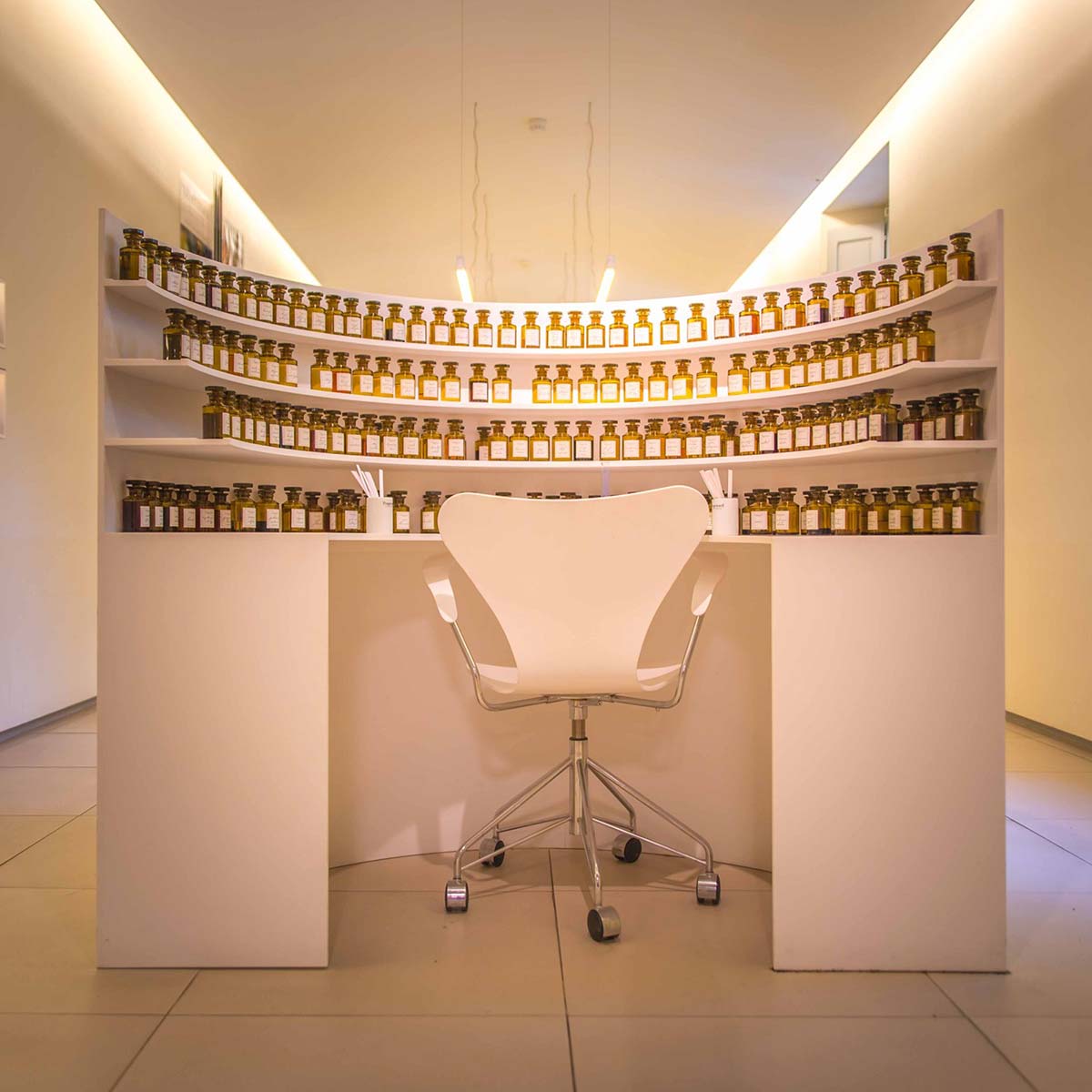 Dozens of perfume creators, and also "CREATE YOUR OWN PERFUME" (workshop duration: from 30mn to 2 hours) at the GALIMARD Workshops in GRASSE, 20 minutes by car from the Baou.
Adress : 5 Route de Pégomas, 06130 Grasse
Phone : 04 93 09 20 00
www.galimard.com
THE PERCHES VILLAGES OF THE « PAYS DE FAYENCE »
Montauroux, Callian, Tourrettes, Fayence, Seillans and Mons.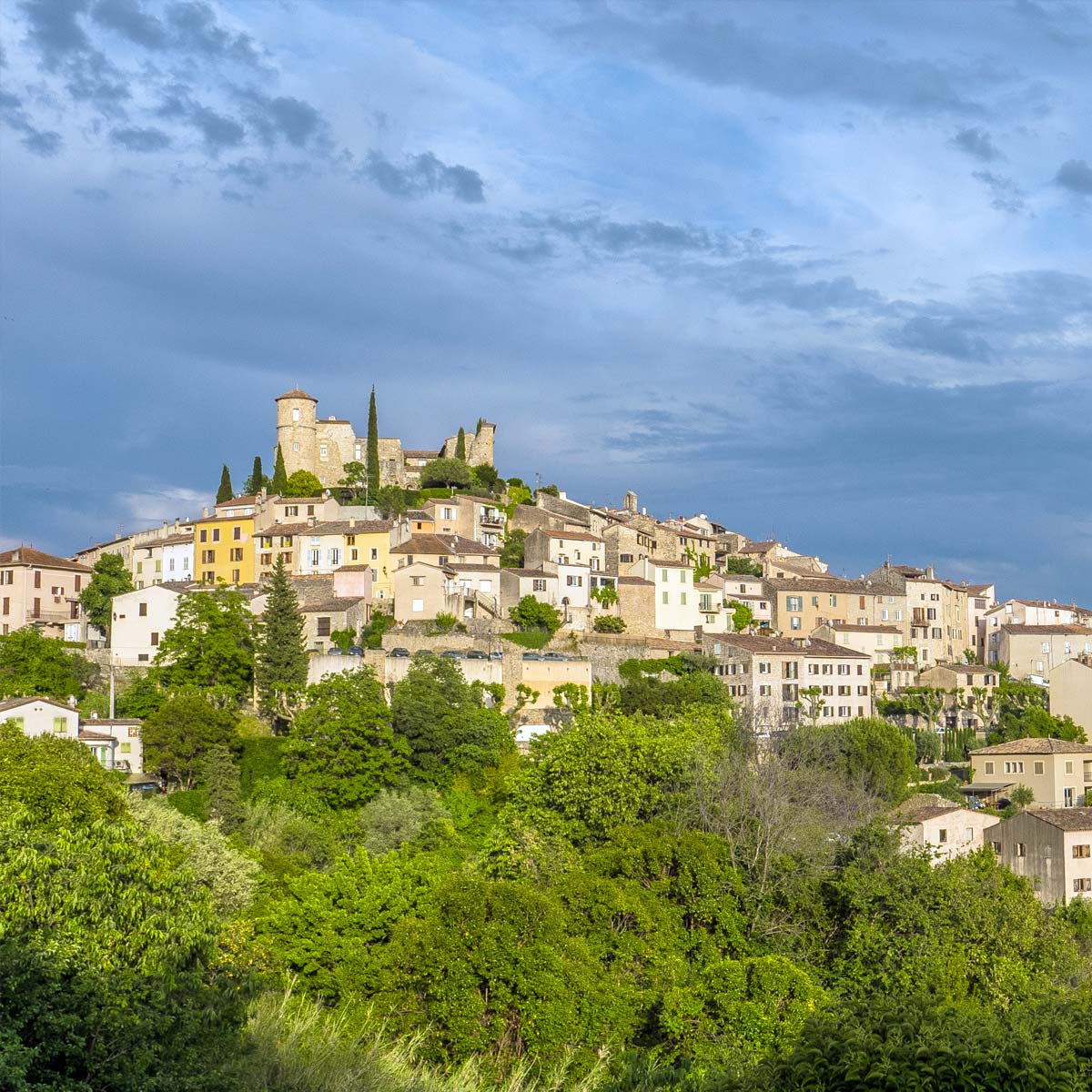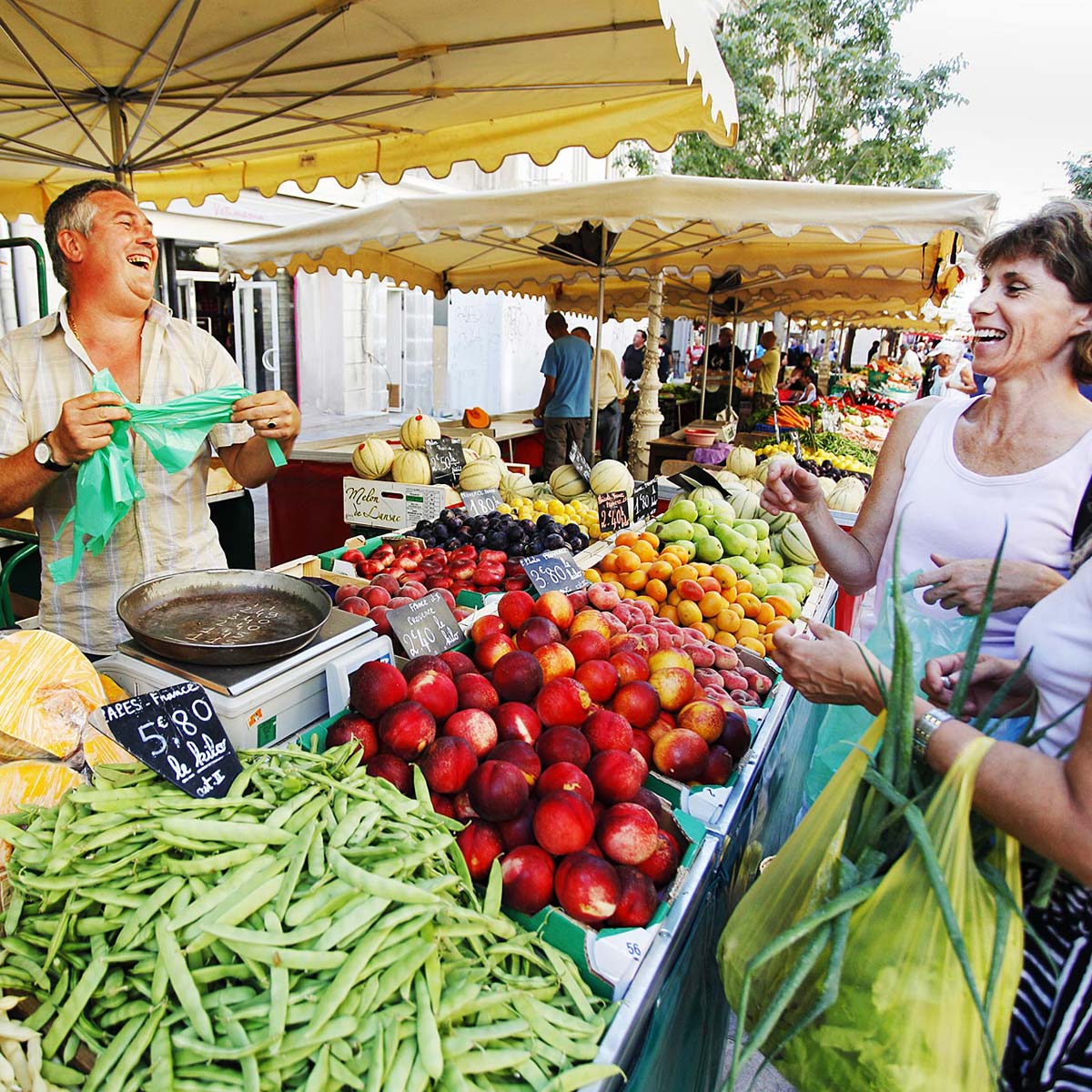 Discover the local markets of Fayence and the Farmers Market of Callian, as well as the markets of Lorgue, Cannes and Nice, to discover also.
Visit the bamboo park, a haven of peace, ideal for recharging.
Many very nice, small workshops. Opportunity to soak your feet in La Siagne stream, sculptures, Japanese gardens, ponds with water lilies, small bamboo benches to stroll along the path, along the Siagne. Located on the road to Grasse, 15 minutes by car from la Bastide du Baou.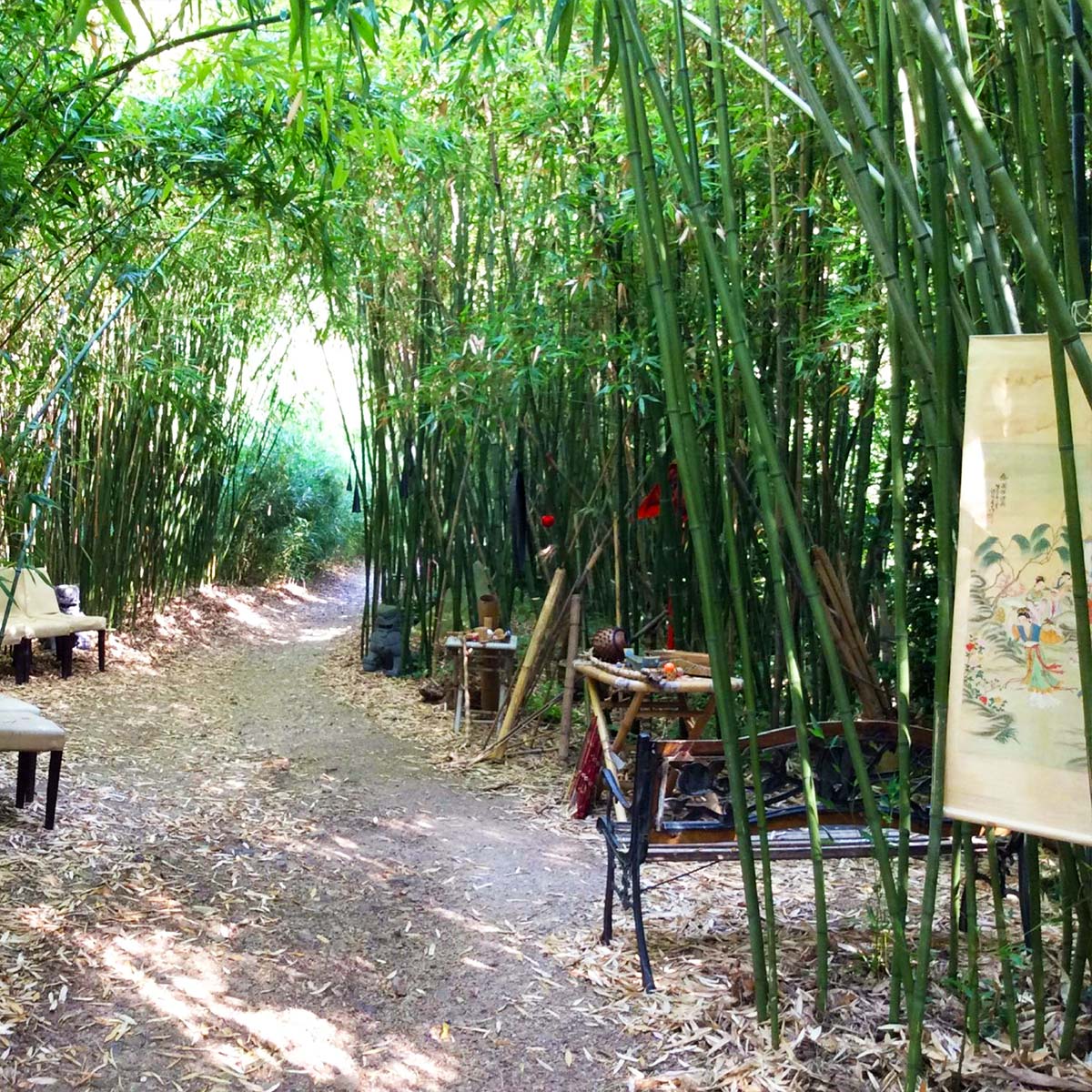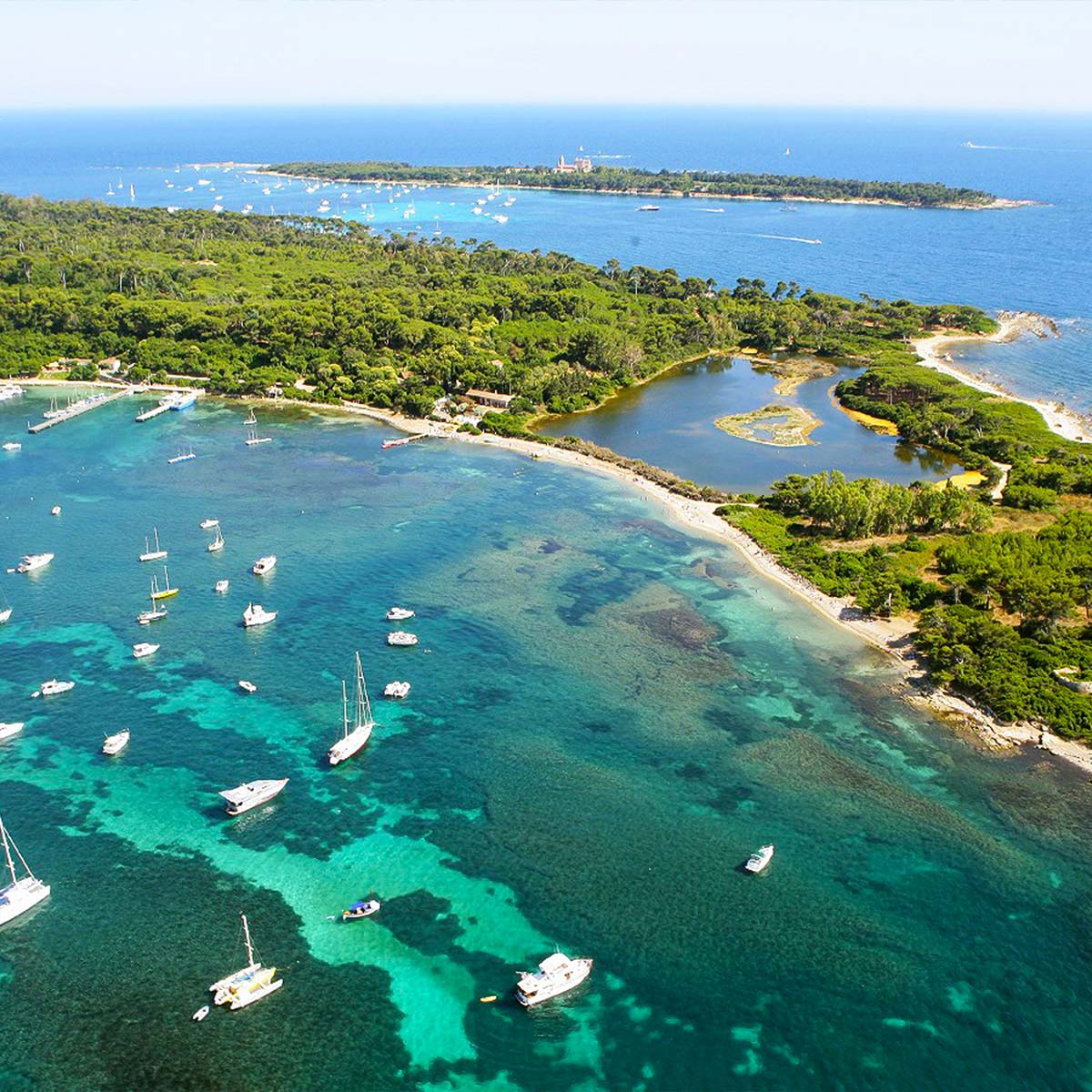 Visit of cellars and tastings, the first one 10 mn by car from the Baou.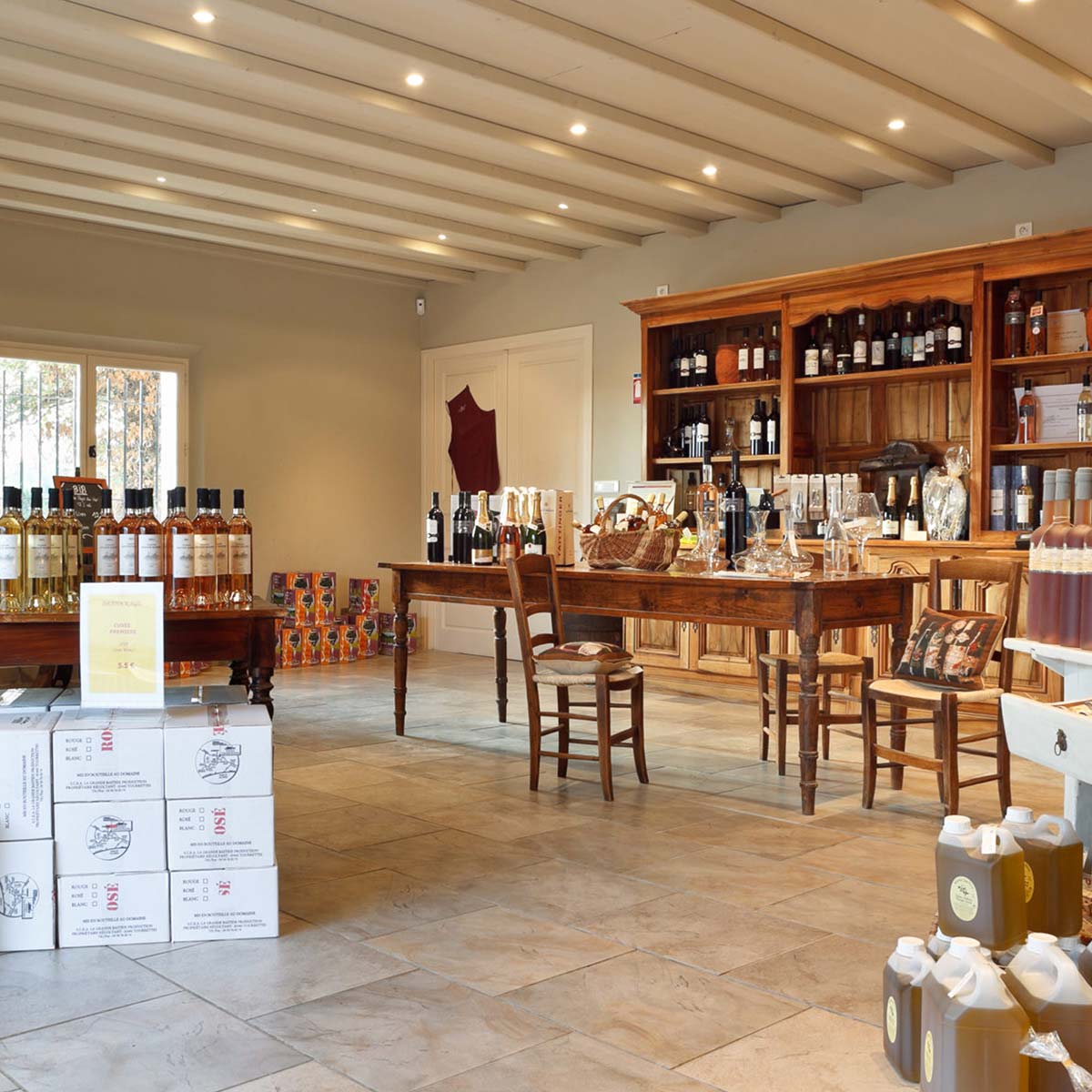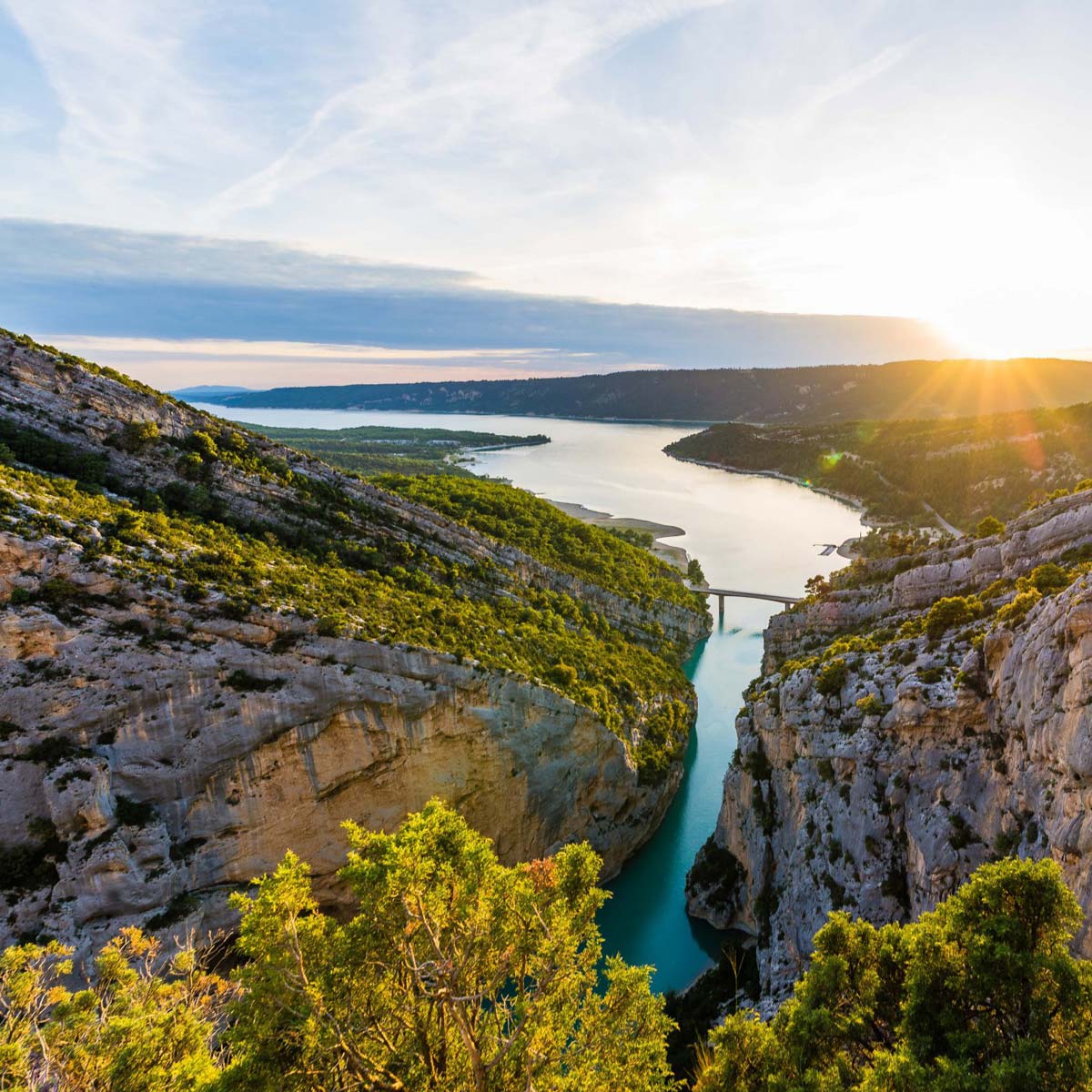 ST CROIX LAKE
VERDON GORGE
FAIENCE (CHINA) OF MOUSTIERS
Lake Sainte Croix, Gorges du Verdon and Village de Moustiers with it's renowned china, 2 hours drive from the Baou.
www.moustiers.fr
Cannes and its old town, the Suquet with its pedestrian street.
In Cannes, also enjoy its sandy beaches, with the various restaurants by the sea. To see, the red carpet at the Palais des Festivals. From the freeway A8, 30 mn by car from the Baou.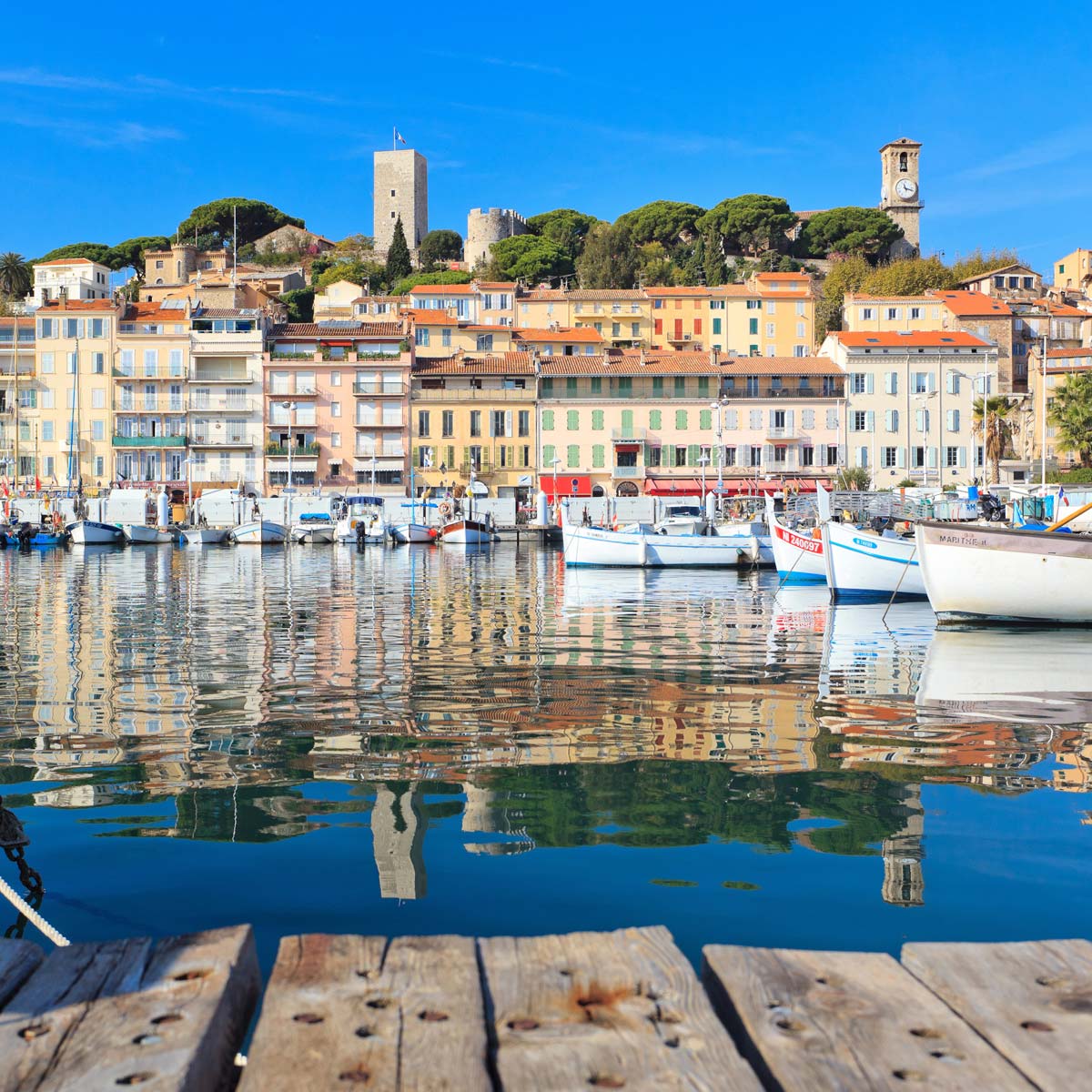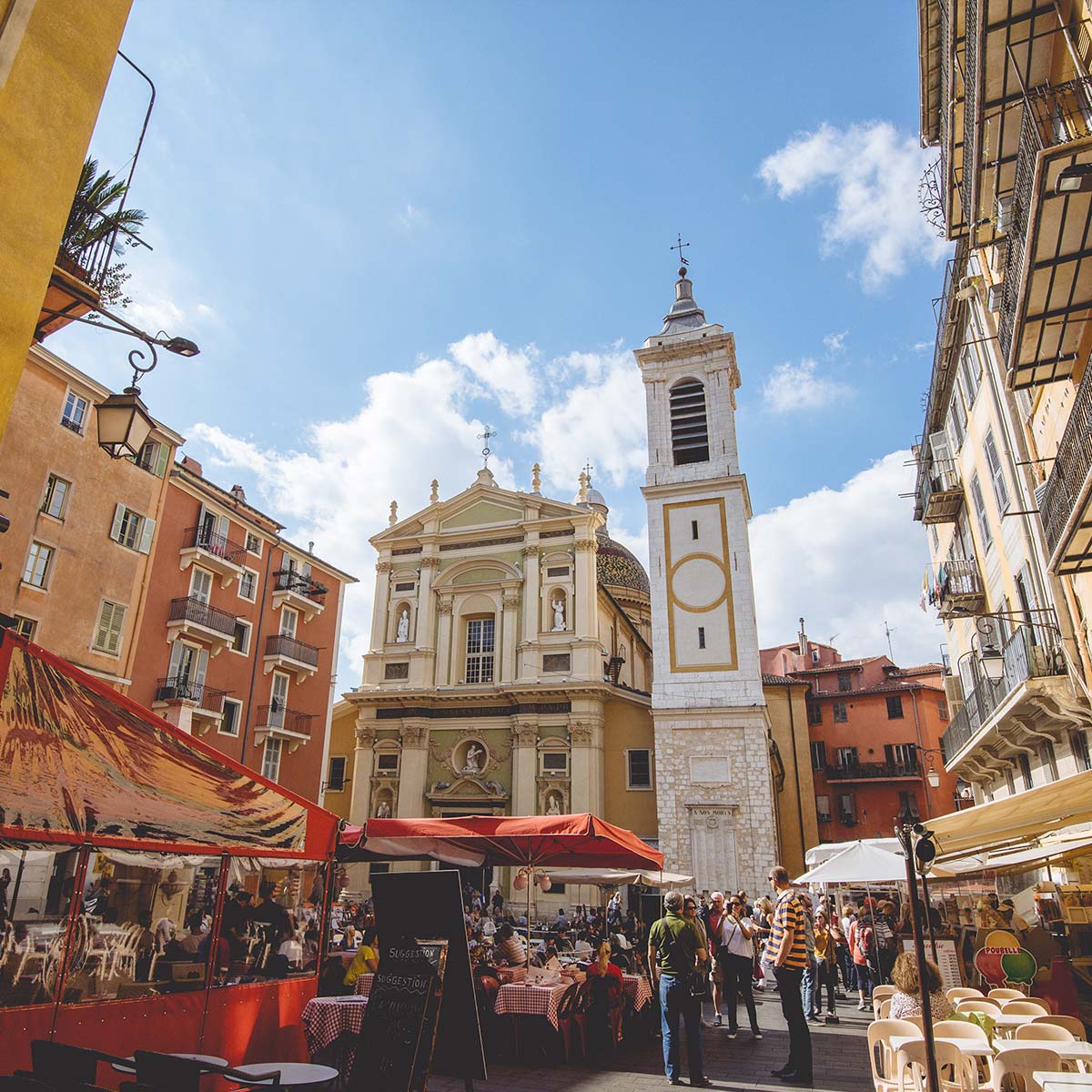 NICE, OLD CITY
ITS PEDESTRIAN STREETS
The city of Nice, its old town and pedestrian streets, 55 minutes by car from the Baou.
My recommendation is to go by boat, from Fréjus, or St Maxime, it is better during the period of July and August, otherwise no place to park or too much traffic to get there. 1H30 by car from the Baou.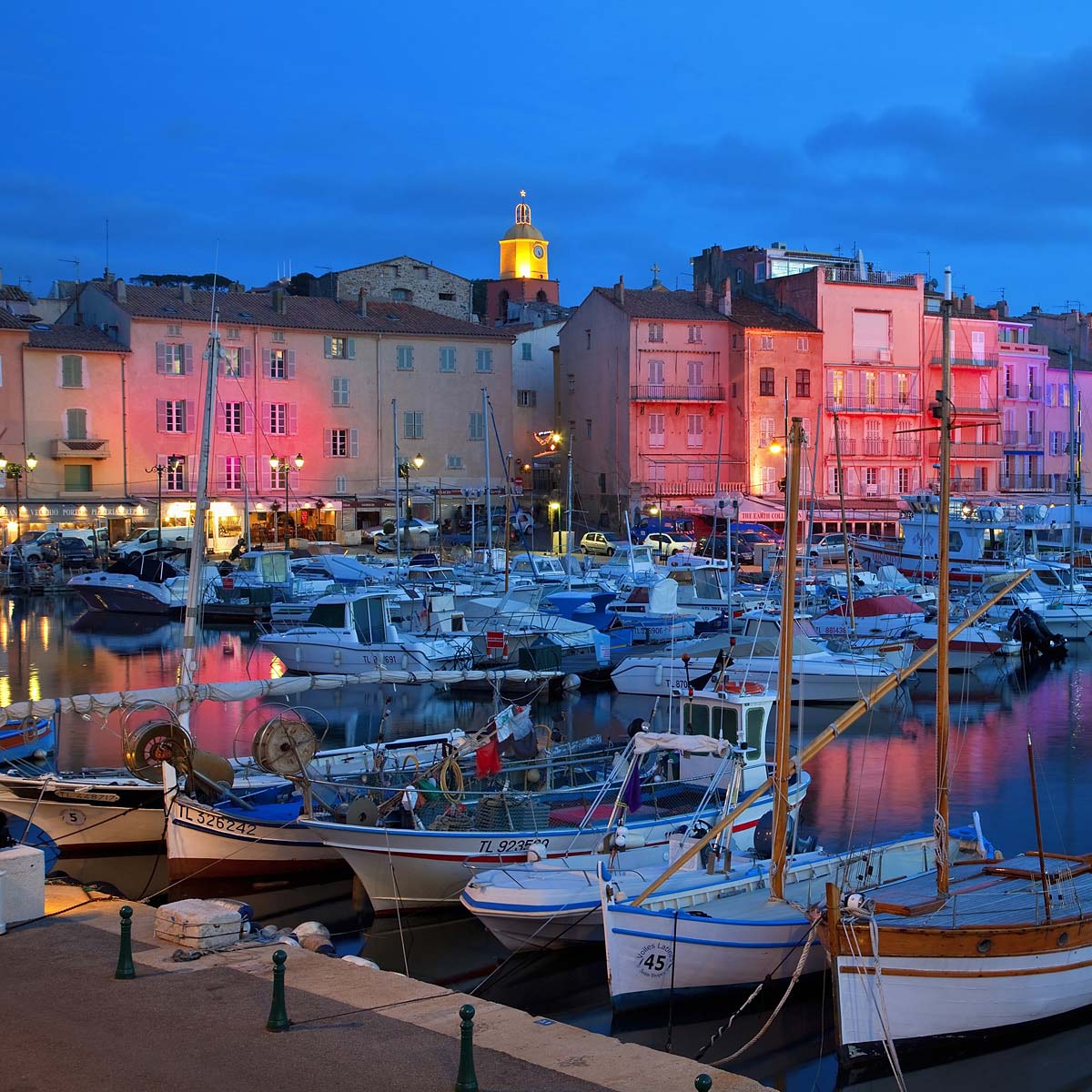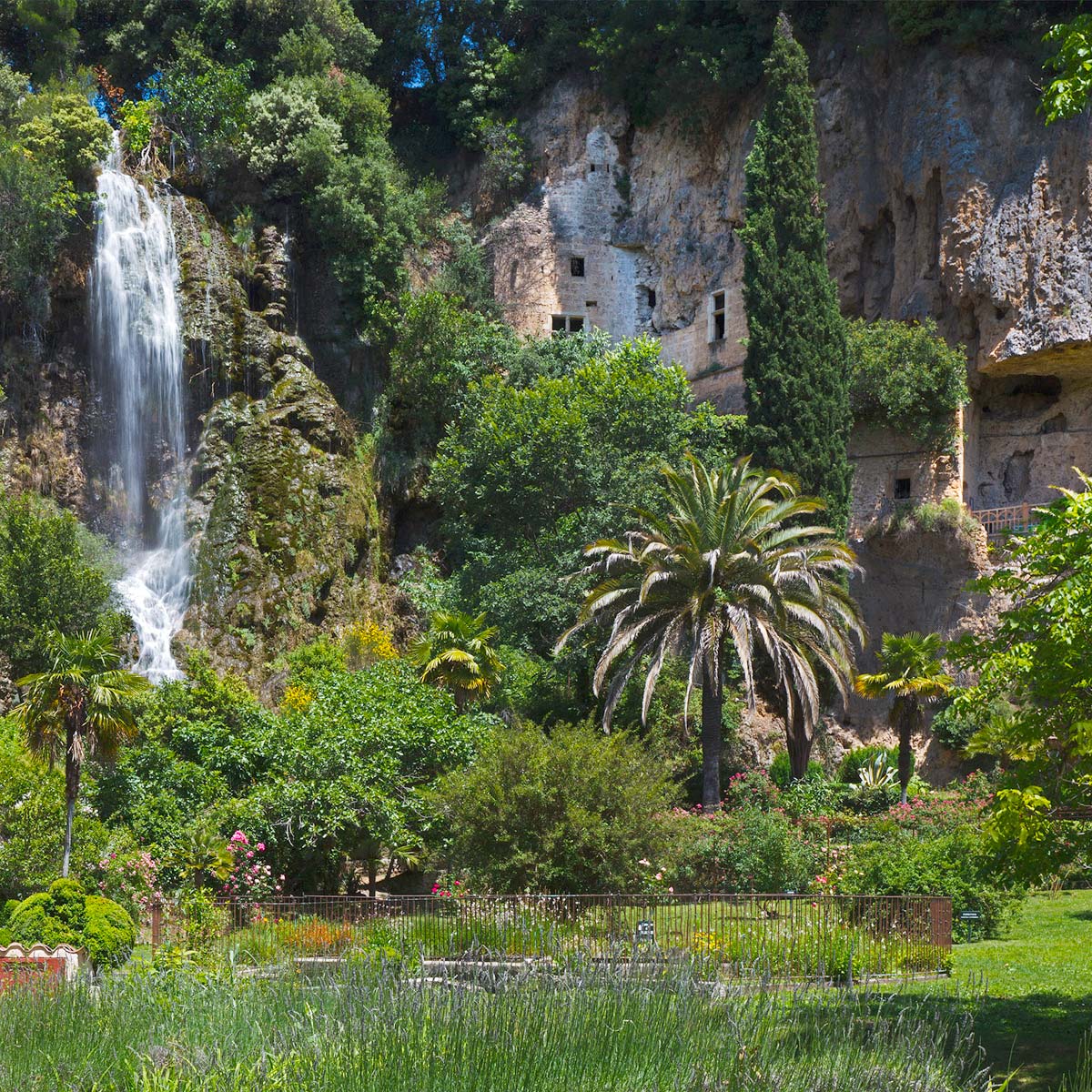 THE TROGLODYTIC CAVES OF VILLECROZE
The troglodyte caves of Villecroze, have been occupied since prehistoric times and have successively belonged to the Benedictine monks, to the local lord who fortified them and are a communal property since 1633.
www.villecroze-tourisme.com
Located 15 minutes from La Bastide du Baou, the cave of Saint-Cézaire-sur-Siagne is located in a geological ensemble dating back about 140 million years. This horizon is a thick set of 70 to 170 meters limestone with light grey patina, regular layers often rich in ammonites.
www.grotte-saintcezaire.com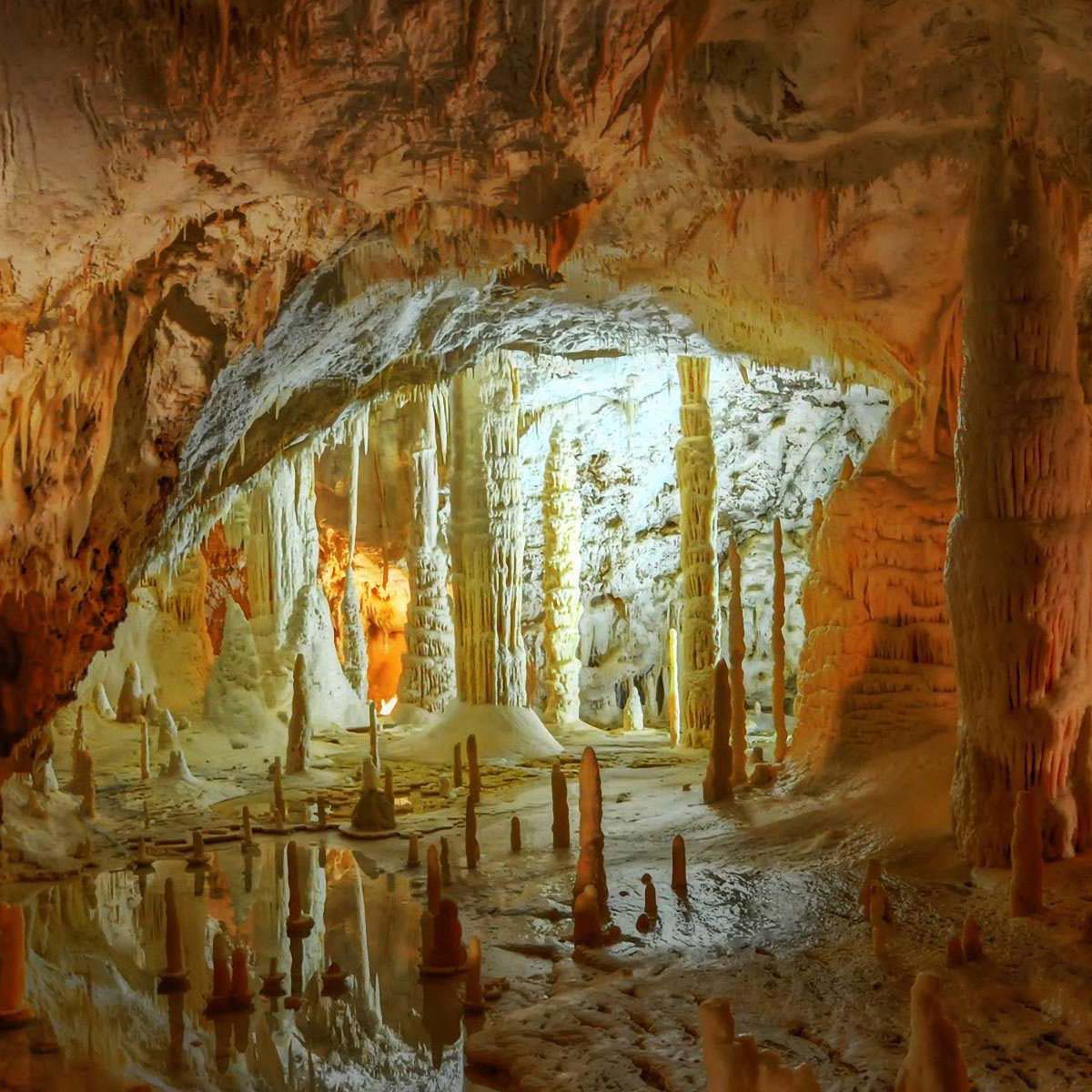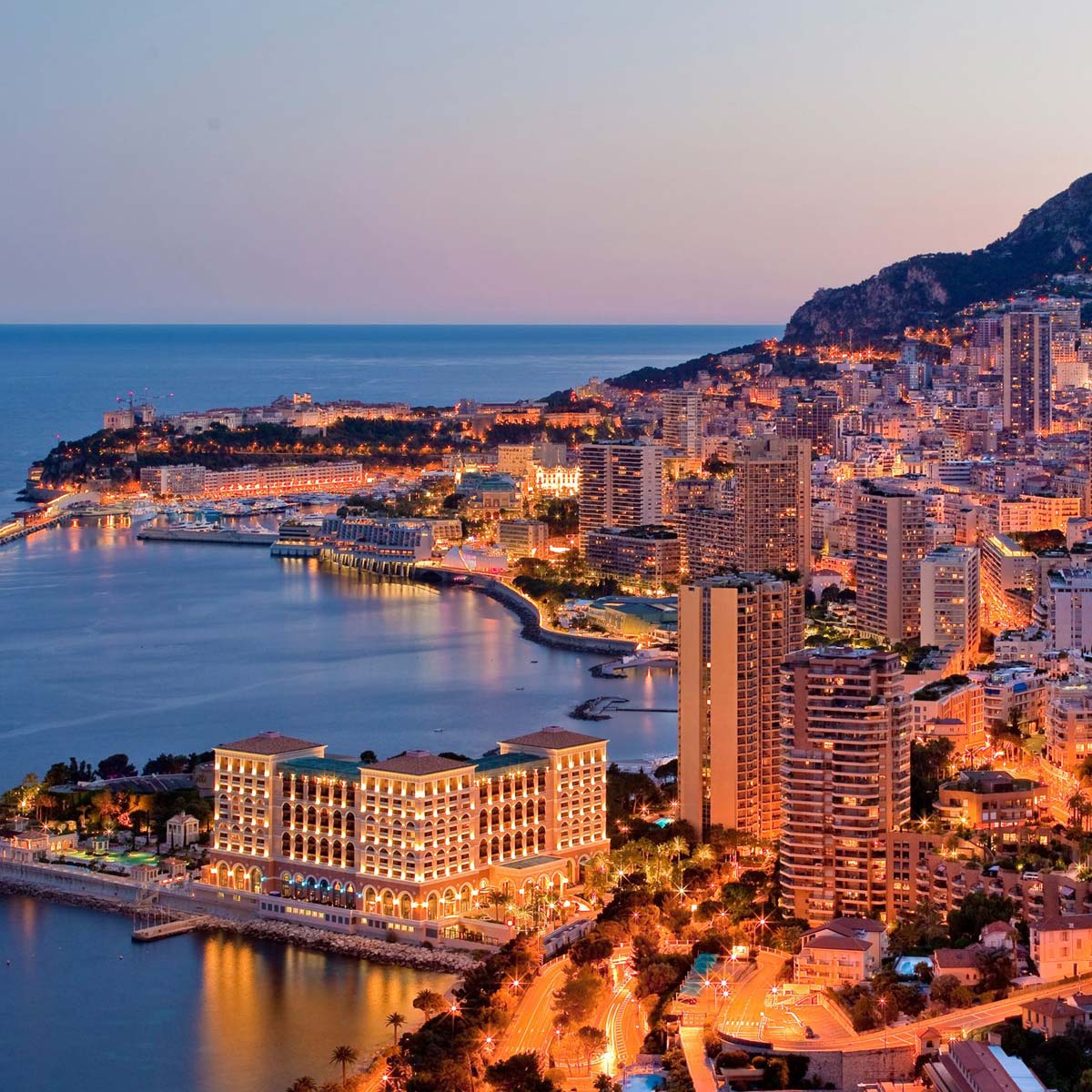 MONACO
Come and visit the Prince's Palace as well as Prince Rainier's exceptional collector car collection. And the city of Monaco, with its luxurious shops and restaurants by the sea. 1:30 drive from the Baou.
www.palais.mc
Make a reservation now
Your accommodation at La Bastide du Baou, in the middle of peace and nature.