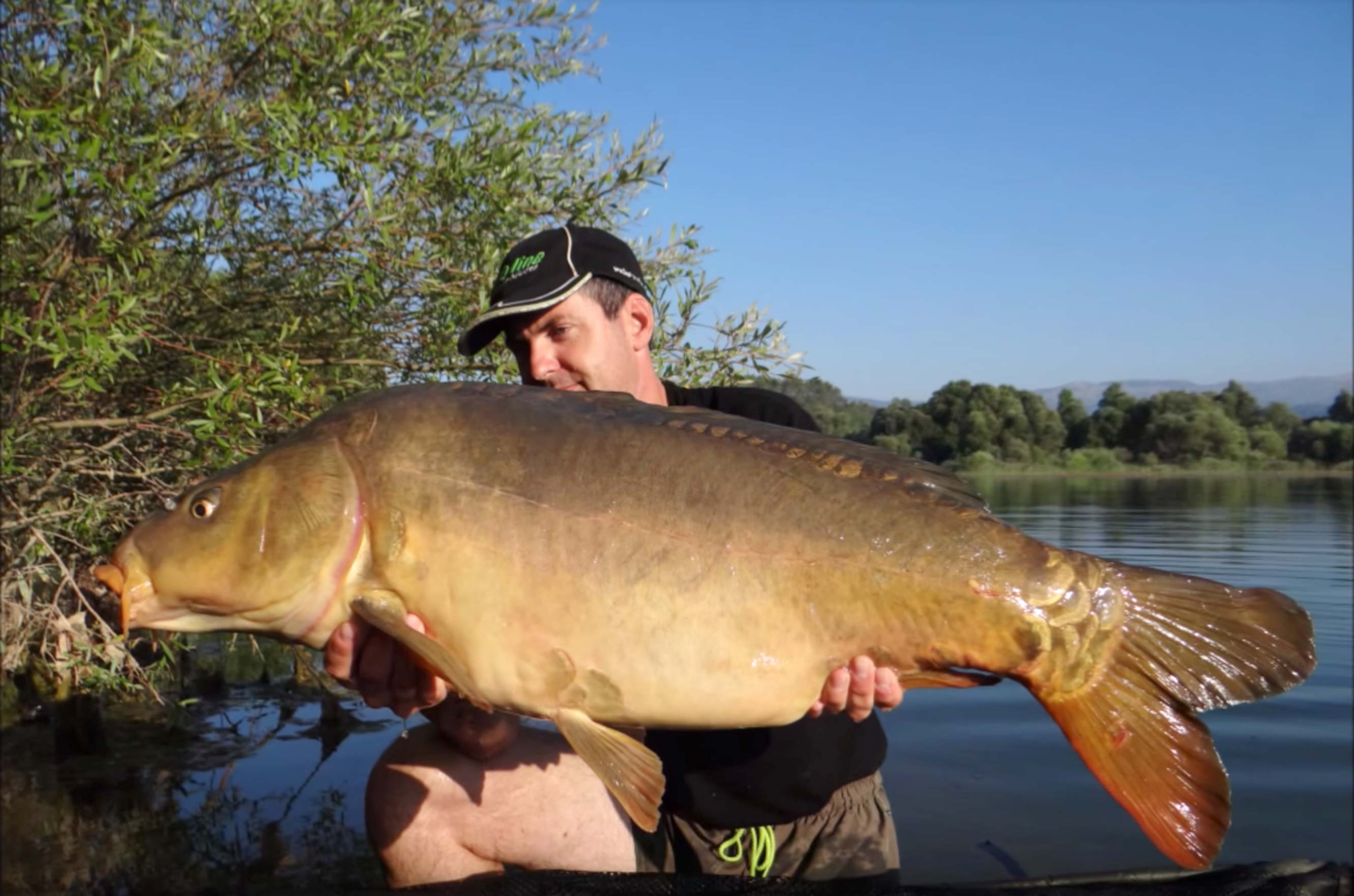 Located in the Var, Saint Cassien Lake became a Mecca for carp fishing in the 1990s following the capture of record specimens. This huge lake so special, is extremely difficult to fish in.
Commissioned in 1966, Saint Cassien Lake is a reservoir built to mitigate the destruction of the Malpasset dam, which has left more than 400 dead behind, a few years earlier. The lake stretches over 430 hectares with a depth of up to 44m in the North Arm.
To go fishing in Saint Cassien is to go on an adventure, the fish are deserved and the site is often filled with fishermen. A good part of the positions are only accessible by boat, and an echo sounder will not be too much to find the best spots.
Regulation of Saint Cassian Lake
Fishing is prohibited from January 1st to June 30th included in the sector of « Fondurane » upstream of "Rocher de l'Américain". Also, carp fishing for the same period is prohibited upstream of the rowing base.
Fishing is strictly forbidden in the 300-meter zone upstream of the dam, in an area of ​​300 meters in the Belluny valley downstream of the arrival canal of Siagne, and in the Vaux valley. These 3 zones are delimited by markup.
The dwelling, even temporary, aboard any type of boat is prohibited.
Night carp fishing is permitted from January 1st to the 2nd Sunday of June inclusive and from the 2nd Saturday of September to December 31st, except for the west arm, where it is only permitted from the 2nd Saturday of September to December 31st. included.
Any captured carp must be immediately returned to the water after possible photo.
For carp fishing, the launching of the lines must be done from the edge by a physical throw.
Records at Lake Saint Cassien
Common Carp: 30,8kg
Mirror Carp: 35,2kg
Fédération Départementale de Pêche du Var
Phone: 04 94 48 81 02
From monday to friday 9am/12pm – 14pm/16pm