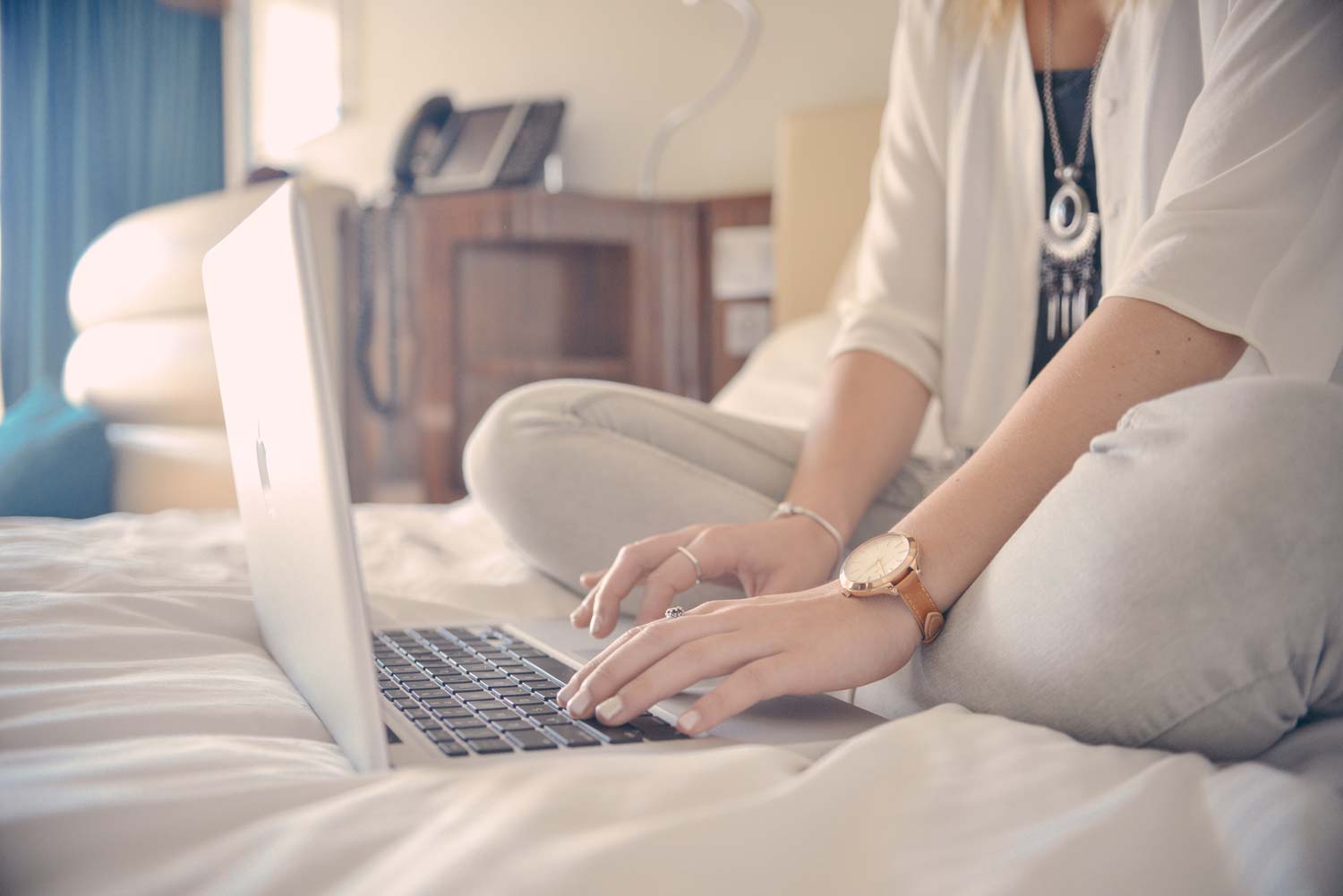 Quelques commentaires de nos charmants visiteurs:
Nous sommes ravis de notre séjour chez Annick. Lieux correspondaient parfaitement à la description et nous avons pu profiter de son accueil chaleureux, sa disponibilité, son hospitalité, sa gentillesse et son envie que notre séjour soit parfait. Encore un tout grand merci.
Morgane et Gaëtan
Annick is lovely, welcoming, warm and very quick to respond. Annick gave us great recommendations for places to visit and eat, which were all superb. The location is fantastic as so quiet at the house but so many amenities, shops and restaurants all close by. The house is very sweet and comfortable with all the basics covered. We would highly recommend Annick and her lovely homes to stay in while visiting this part of France.
Annick est une merveilleuse hôtesse! Elle a été très flexible, attentive et à la fois très discrète. La maison est très agréable dans un environnement magnifique Je recommande vivement Annick et je n'hésiterais pas à revenir vers elle si je reviens dans cette belle région.
Wir waren jetzt 10 Tage bei Annick und es hat uns sehr gefallen. Sie versteht und redet auch gut deutsch. Erreichbar war sie 24 Stunden für uns & hatte immer einen Tipp für uns bereit. Die Gegend ist wunderschön und richtig ruhig. Sollten wir wieder in der Gegend Urlaub machen .. würden wir wieder zur Annick kommen.
Annick and her family are great hosts. You can really feel how passionate they are about hosting guests. We spent 8 days in the house and we highly recommend this place for a vacation in the Provence. The house is well equipped and the entire property is really nice arranged. If you don't want visit one of the villages of the area, you can easily relax at the nice pool. You will have your privacy for sure. There is also a brand new house on the property, which you can book via Airbnb. Annick and her husband really created a happy place and we'd love to come back in the future.
Tres beau Tipy, très bien aménagé. Une expérience unique avec tout le confort. Annick met tout en œuvre pour que le séjour se passe au mieux. Nous avons beaucoup apprécié ses petites attentions et sa réactivité ainsi que ses conseils pour le choix des activités et restaurants.
Un lieu très agréable pour séjourner et se ressourcer. Annick est disponible et fera tout pour que votre séjour se passe dans des conditions idéales.
The little house in the heart of nature is a wonderful place. It is a bit hard to find at first but that is only due to the fact that it really is in the heart of nature and the street that it's on was not known by our GPS. When you sit at the table outside of the house it is impossible to hear any cars, the only sounds that can be heard are the animals surrounding you. But not only the location is great, Annick was a very good host as well. The communication with her was very easy and fast (she must have the Airbnb app installed on her phone). She is also very uncomplicated. We were allowed to use her private pool and really felt at home in her yard. When it rained she even saved our hanging towels from the rain and stored them safely for us. Every night her dog came by to check if we were happy and okay. A very calm and gentle dog that is well educated, which also shows how much Annick cares for her guests. We would definitely recommend the location if you want to stay in the south of France but avoid other tourists. We chose to do day trips to the surrounding cities of the cote d'Azur and also enjoyed the beautiful lake. At night we always cooked at home and sat outside of the little house in the middle of paradise. A perfect vacation to relax and find new energy.